DAD IS GOING LOVE YOU FOR THIS...
Put a smile on the old man's face with some Father's Day chocolate sarcasm
CHOCOLATES FOR MATES
From sweet treats to cheeky put downs and everything in between. You know they want it...
FOR THE KIDS
Kids of all ages will love getting messy with our chocolate activity sets...
Funny Chocolate Gifts | Bagstock & Bumble

Welcome to Bagstock & Bumble. We make unique, scrumptious and funny chocolate gifts for all occasions. Handmade in West Yorkshire from the finest fairtrade chocolate, our bars, medals, activity sets and boxes of Obnoxious Chocs make the sweetest tongue-in-cheek kick-in-the-teeth! All available to be gift wrapped to sent direct.
GIFTS ARE BETTER WHEN THEY'RE CHOCOLATEY

(and we'll send it for you!)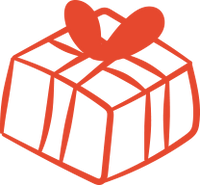 Choose a scrummy treat and select from our range of gift wrapping and messaging options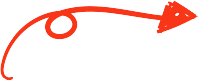 Tell us who you'd like to send it to and then....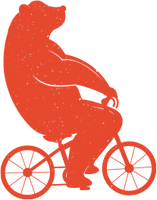 We'll get on our bikes and deliver your gift straight to the lucky recipient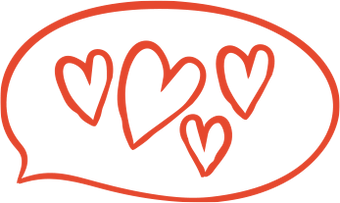 You sit back and reap the rewards for gifting like a boss
Shop gifts
LET'S GET ACQUAINTED


WELCOME TO BAGSTOCK & BUMBLE

We take the highest quality, most delicious, fair trade Belgian chocolate and cover it with sarcasm. And other fun stuff.

I'm Katherine Speakman and I started making chocolates in 2013. It started with a Christmas stall selling chocolate lollies and from there I started selling online and had my first big hit with our 'I Tolerate You' lolly. It was then I realised that whilst people like buying chocolates for their loved ones... if they can give them a tongue-in-cheek kick-in-the-teeth at the same time then so much the better!  

We hope you like our stuff.  As well as our range of sweet treats and gifts, we can also produce bespoke designs for your party, wedding or business so please do get in touch to see what we can do for you.